After confirming their dating status earlier this year, Korean A-list celebrities Hyun Bin and Son Ye Jin have given us another surprise by announcing their wedding on social media.
According to reports, the couple will marry in a private ceremony in March in Seoul.
Via VAST agency Instagram account, actor Hyun Bin shares a handwritten note that says: Hello, I'm Hyunbin. How are you all doing? I am writing this because I want to tell the most important decision of my life to the fans who cared for me and gave me great interest and love. Some of you might be guessing? Yes. You have made an important decision to get married, and you are about to carefully step into the second act of your life. I made a promise to her who would always make me smile. Let's walk through the days ahead together, Hyuk Jeong and Se-ri, who worked together in the work, are trying to take that one step together. I think you will be happy to support our first step with the warm and affectionate gaze you have given us so far. Then, until the day we meet and greet each other, I hope everyone is healthy and happy.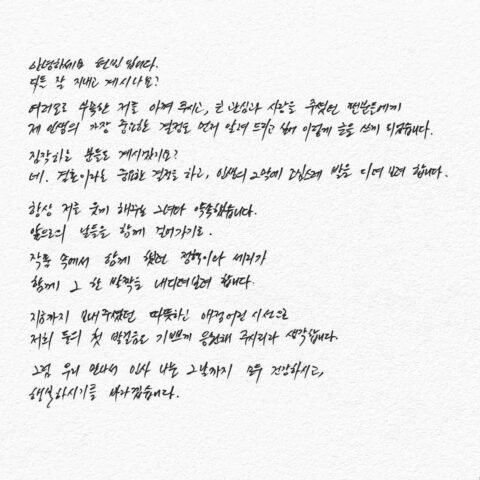 On confirming the giddy news actress Son Ye Jin said, "I thought long and hard about how to share this story because it's an important one. I found someone to spend the rest of my life with. Yes… it's him. 8 Boy meets girl, recognizes each other in the crowd, promises to build a future together… I couldn't imagine! It happened so naturally… But, isn't that destiny? Se Just being with him, I feel warm and protected. Please help us celebrate the beginning of our future. And to my dearest fans, I have received unconditional love and for a long time now, I thought, there's no way to repay it. Please know that I'm infinitely grateful and I also wish you all happiness!"
The couple starred in the critically acclaimed South Korean drama "Crash Landing On You."